How does it work?
---
Isn't it painful to copy the phrase, paste it to google sheets, translate it and copy translation to sheets again whenever want to collect new vocabulary for learning? It is. LearnReader makes it easier. Select the phrase, click "Learn" and that's it. Your phrase with translation is collected.
Add Manually
---
Manually add phrases to your collection. You can also provide your own translation.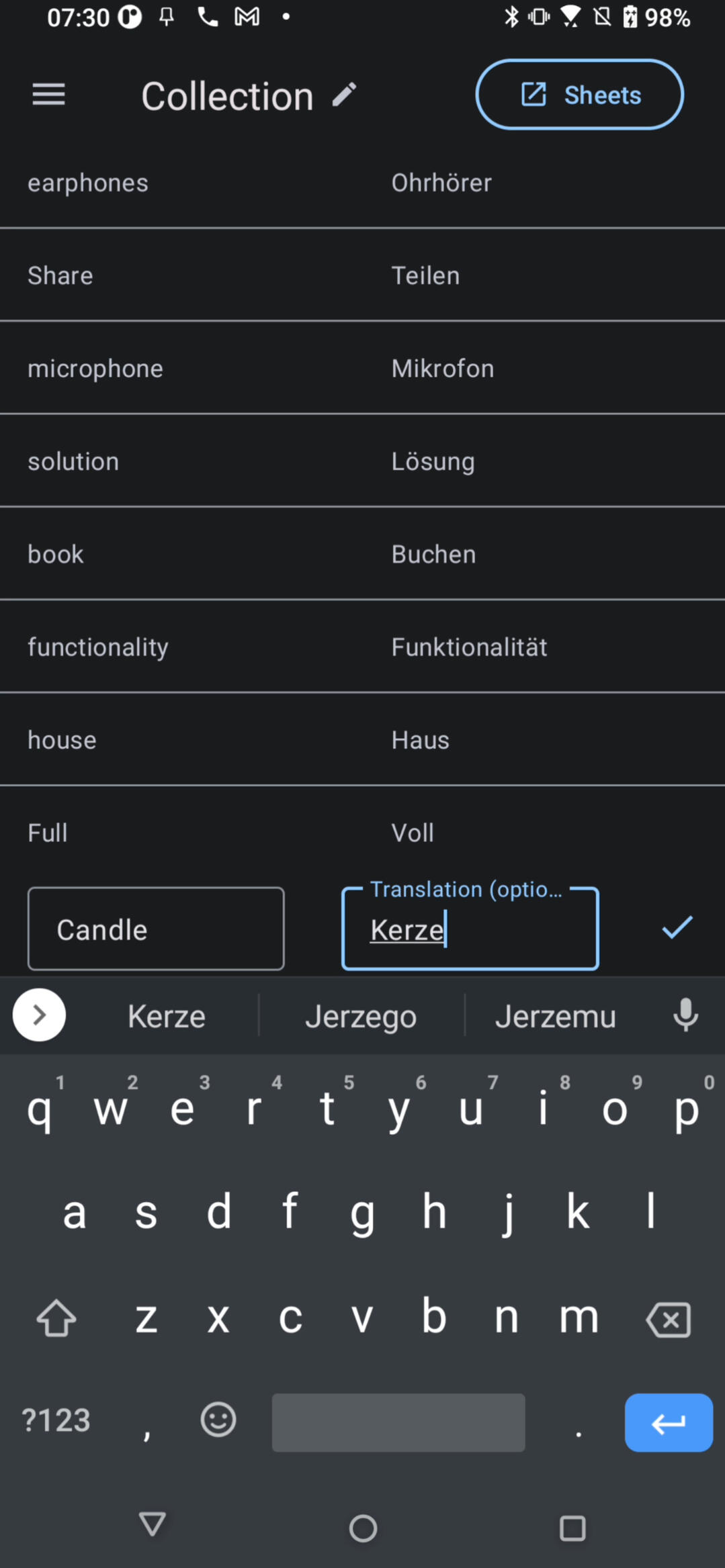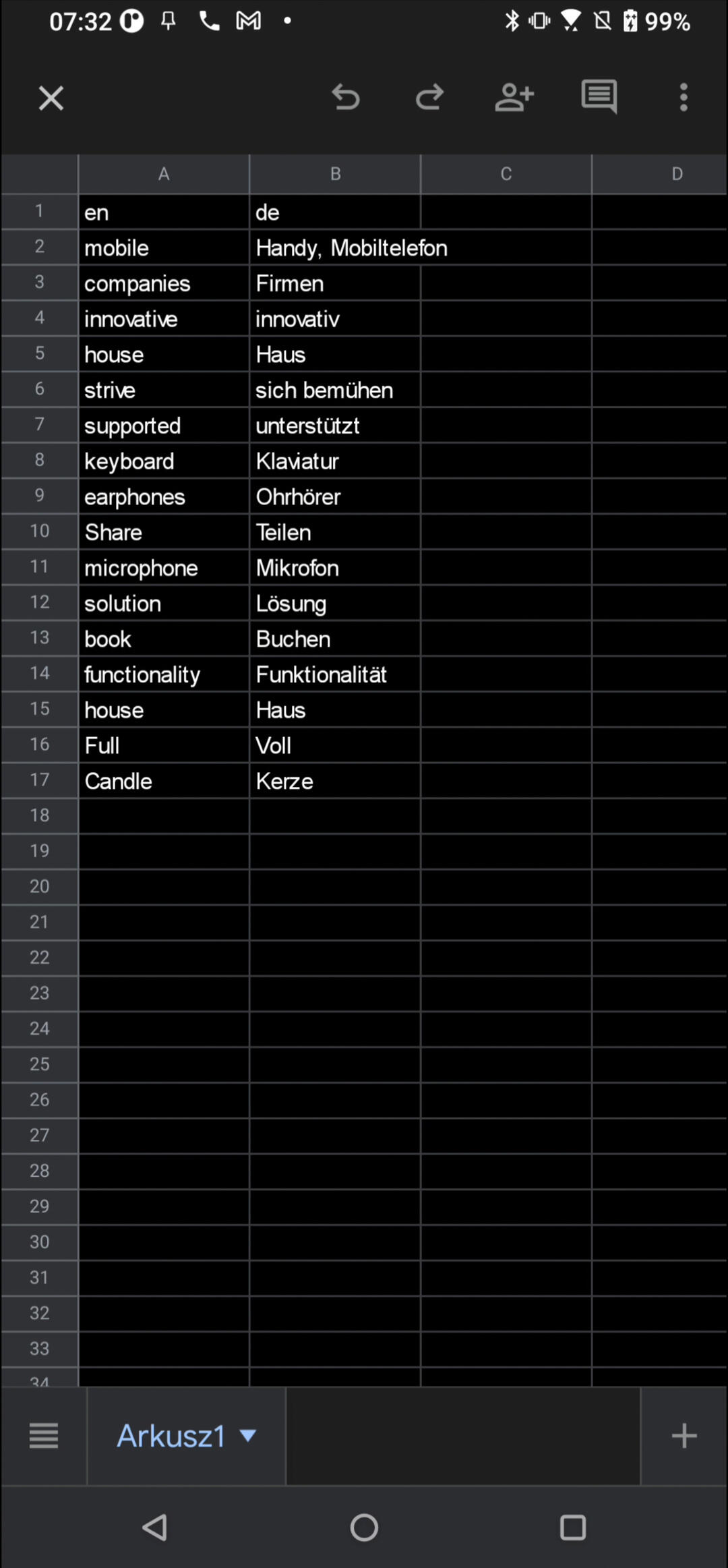 View in Sheets
---
View, edit and export your collection in google sheets. From here you can import to any vocabulary learning app
The app is WIP
The iOS app is currently under development. Leave your email if you want to get notified when it is ready.